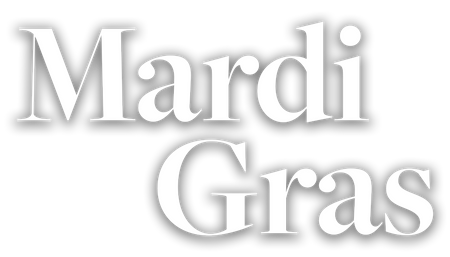 FAT TUESDAY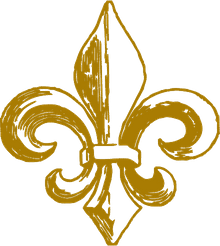 Are you looking for an exciting place to spend Mardi Gras? Look no further than Mouth of the South, Omaha's premier Cajun Kitchen and Southern Restaurant. We are the perfect destination for any occasion, offering a variety of live music, parties, and delicious drinks. Our experienced staff will help you plan the perfect event and make sure your night is unique and special. Whether you're looking for an intimate gathering or a full-blown celebration, Mouth of the South has everything you need to make your event truly spectacular.
Mardi Gras is French for "Fat Tuesday." It's best known as the New Orleans carnival celebration leading up to Ash Wednesday, the beginning of Lent, the season of fasting and repentance during the 40 weekdays before Easter in the Catholic calendar. It's important to celebrate one last time before the Lent season, so for a Mardi Gras to remember, spend your day with us! Here's what you can expect when you spend your Mardi Gras at one of our Omaha locations: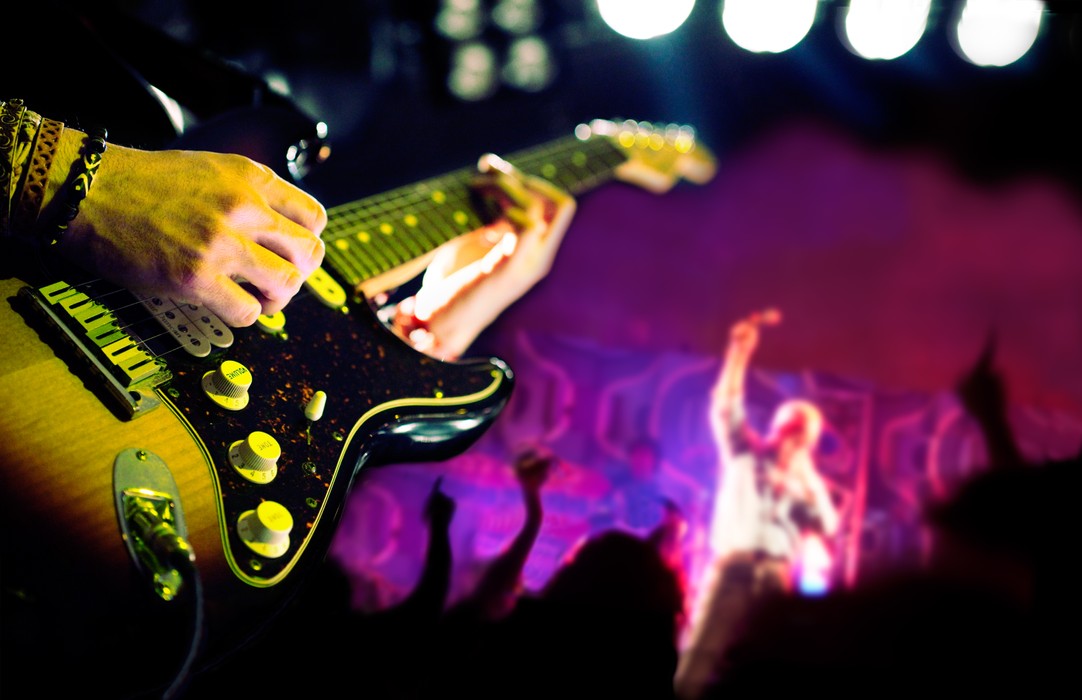 Live Music
At Mouth of the South, we love to provide our guests with a night of unforgettable music. Our live music events are the perfect opportunity to immerse yourself in Cajun music's unique sounds while indulging in our delicious Cajun cuisine. We host events all year round, so you can experience the best of Cajun culture and music whenever you fancy! Join us on February 21 for Mardi Gras and treat yourself to a memorable evening of Cajun music and delicious food at Mouth of the South.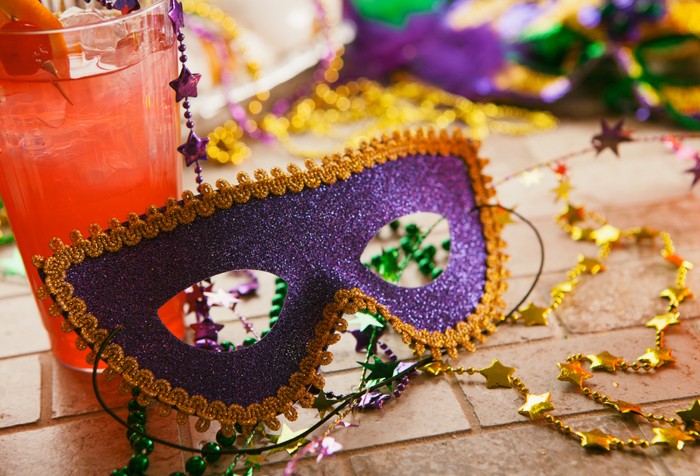 Parties
If you're searching for a night of fun and great food for Fat Tuesday this year, Mouth of the South is the place to be! Our experienced staff is friendly and accommodating, constantly striving to make your event fantastic and memorable. We host a variety of parties, from birthdays to networking events, and our delicious Cajun cuisine is guaranteed to satisfy everyone's tastebuds. Come on down and join us for a night to remember! Our downtown location has a party room to accommodate 100-150 guests for private events. Reserve our room for your Mardi Gras celebration today!
If you're looking for the perfect drink to accompany your meal, look no further than Mouth of the South! We offer a wide selection of Mardi-Gras-inspired craft beers, wines, and signature cocktails, all crafted to perfection by our friendly and knowledgeable bartenders. Our drinks pair perfectly with our exceptional Cajun-inspired cuisine, making for a unique and unforgettable experience. Celebrate Mardi Gras this year with us in either of our Omaha locations!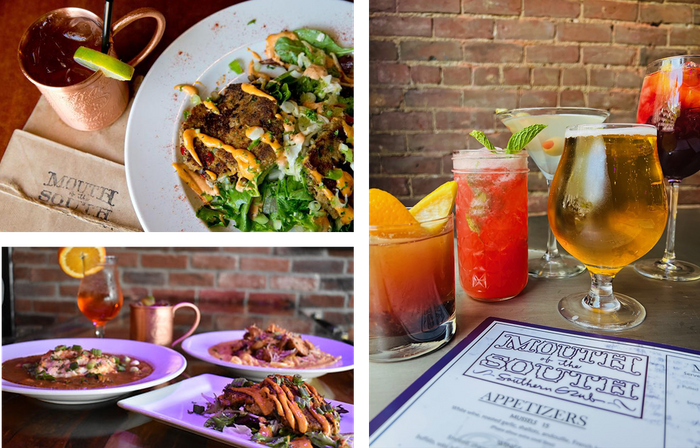 Downtown Events
At Mouth of the South, our downtown location offers plenty of fun events and activities you won't want to miss! Enjoy our delicious prime rib special on Fridays, enter our NFL ticket giveaways, indulge in one of our delicious brunches, and enjoy live music. February is the month of Mardi Gras, and Mouth of the South is the perfect place for a day of celebrating! Mardi Gras is all about celebrating life's pleasures before Lent, and the traditional Creole and Cajun dishes eaten during this time are essential to the festivities. Our delicious, cajun-style dishes will have you feeling like you've stepped right into the heart of Louisiana. With special events, tasty drinks, and authentic food from our cajun restaurant, you'll be sure to have a great time. Join us and experience the best of what our downtown location has to offer!

If you're looking for a truly memorable Mardi Gras in Omaha, Mouth of the South is the perfect place! Our downtown location offers everything from live music and parties to drinks and delicious cajun cuisine. Whatever kind of event you're planning, you can make it one to remember at the Mouth of the South. With our fantastic selection of events and offerings, you're sure to find something unique to make your night one to remember. So don't hesitate, come to the Mouth of the South and make the most of your special event!