ABOUT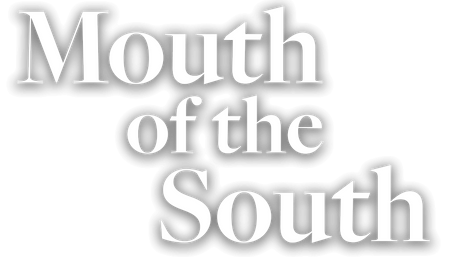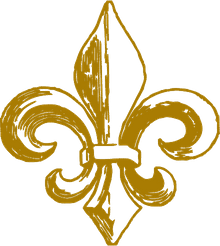 Our Story
Mouth of the South started as just an idea in 2013, but it opened its doors in May 2014 in a small suburb of Omaha called Florence. The name has its roots in Ryan Erst's friendship with Losole Mio and their son, Dino, who coined him the nickname 'Mouth of the South.' Tragically, Dino passed away in 2012, leaving Ryan with a final piece of advice to follow his dreams. Ernst's passion has always been Southern food from Louisiana, which has unique flavors and styles unlike any other. Unfortunately, a fire destroyed the entire business in April 2017, and he lost everything.
Ernst was later given a chance to partner with restaurateur Greg Cutchall and CMC, and with their team, guidance, and vision, they managed to grow Mouth of the South to what it is today. Sadly, Greg Cutchall passed away in May 2022. We commit to providing the best authentic Southern Cajun cuisine each and every day.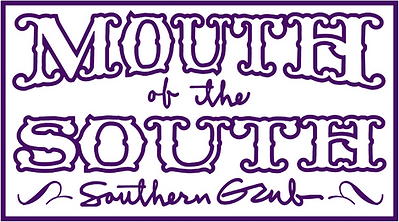 At Mouth of the South, we are committed to providing exceptional customer service, the best team environment, and delivering the highest quality food. We are dedicated to these values and strive to ensure that every customer is satisfied. Our commitment to these values makes us the go-to destination for Southern Cajun cuisine.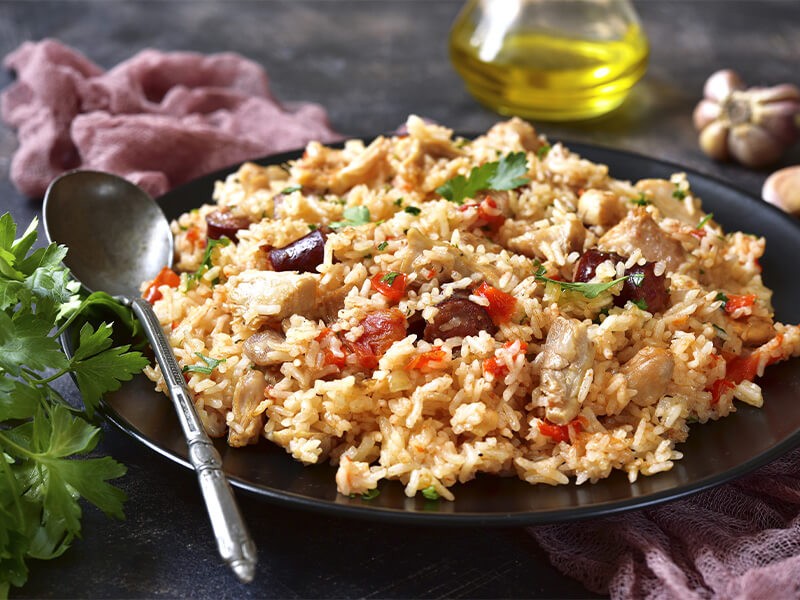 Mission Statement
Our mission at Mouth of the South is to bring a taste of New Orleans to Omaha. We strive to create an authentic experience by offering traditional Cajun flavors, seasonings, and spices with a modern twist. We aim to provide a friendly and welcoming atmosphere for all of our guests, where they can enjoy a delicious meal and great service. We are committed to bringing the best of Cajun cuisine to Omaha, and making it a place where everyone can find something to love.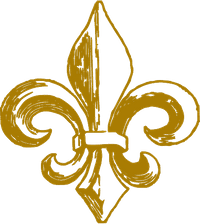 Ryan Erst
General Manager
About: I am from all over. I have lived most of my adult life in Nebraska. My childhood was in Louisiana. I go back as much as possible to continue developing my love and drive for food and culture. have continued to grow in both areas and incorporate the flavors into our brand.

My family lives in Louisiana and Key West.

Favorite Menu Item: My personal favorite menu item is the Etouffee. Traditionally it is served with rice, but I found serving it with grits adds a flavor balance and texture that changes everything. Nothing is better than tender crawfish in a flavorful stew-style dish.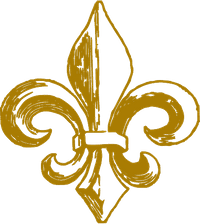 Samuel Voss
Old Market General Manager
About: Omaha has been my home for the past four years, but I was born and raised on a Midwest farm. My mom was one of sixteen children, and her passion for cooking was reflected in the cooking columns she wrote in the local paper. From her, I learned the importance of hospitality, while my dad instilled in me the value of farming, growing vegetable gardens, hunting, and fishing. Being the youngest, I wasn't always given the best tasks, but these skills led me to my first restaurant job at the age of eleven. I knew then that I wanted to attend culinary school, so I did, and I was lucky enough to attend Le Cordon Bleu Chicago in the early 2000s. During that time, I grew professionally and learned to always go above and beyond what was expected of me. Now, I am still passionate about the hospitality world and feel a great sense of accomplishment when I am able to help others in the business. I enjoy cooking, camping, working outside, traveling, and collecting vintage items, which helps to fill the gap that a lack of a family or social life can bring.

Favorite Menu Item: I really enjoy the Jambalaya directly out of the cast iron pot. There isn't anything like it!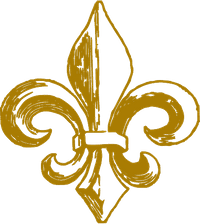 Katie Woods
Lakeside General Manager
About: I was born and raised in Omaha, where my family owned many restaurants. I have worked in the service industry since 14 and have grown to love and appreciate the business in all capacities. I have a four-year-old daughter and love getting out and sharing life experiences with her. I am an avid volleyball player and enjoy being outdoors as much as possible.

Favorite Menu Item: The Shrimp and Grits is my go-to menu option, the complexity of flavors in the dish just explodes the palate.