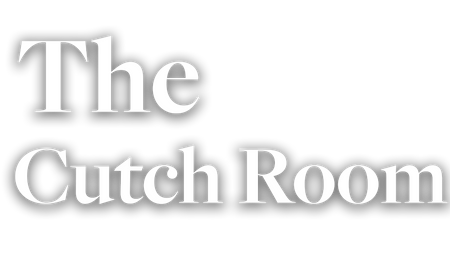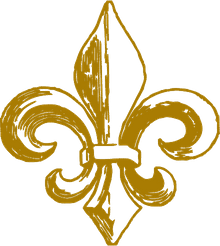 Do you have an event coming up that you're planning to host? Finding the right spot can be a challenge. At Mouth of the South, we are more than just a delicious Cajun restaurant offering the best food in town. Our Old Market location features a private event room, the Cutch Room, for any occasion. Whether you're hosting a dinner party, a corporate gathering, or a family reunion, the Cutch Room is the perfect place to host your event. Learn more and get in touch with our team to book the Cutch Room for your next event.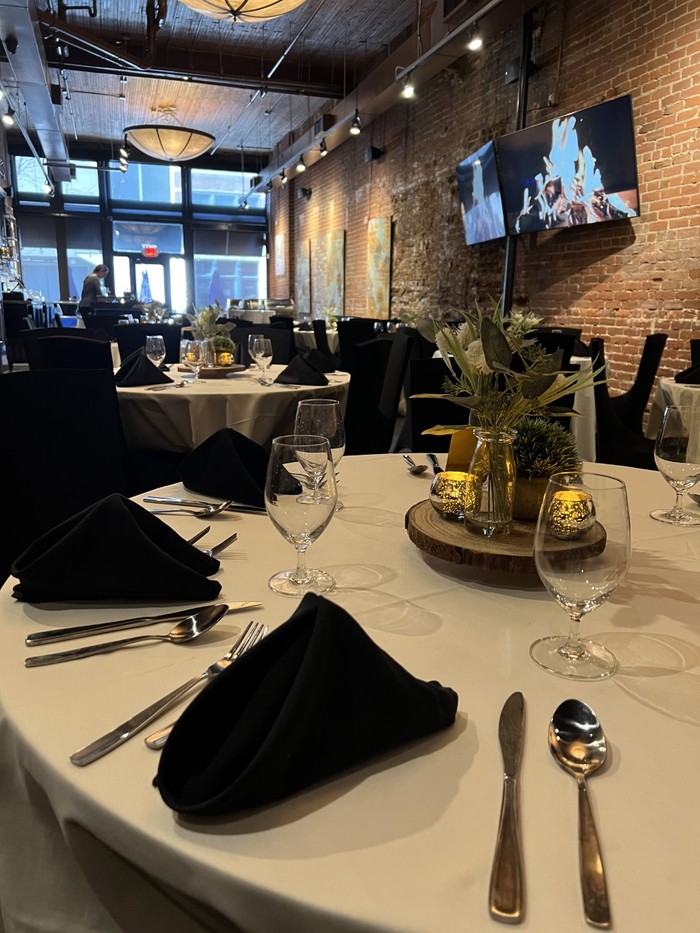 The Perfect Setting With Convenient Services
With its rustic ambiance and warm lighting, the Cutch Room is ideal for any event, from happy hour with friends to corporate meetings. The room offers a spacious and inviting atmosphere with plenty of seating available. You can also take advantage of our kitchen which allows you to customize your own dishes for a truly unique experience.
We also offer a variety of services to make hosting your special event at the Cutch Room a breeze. Our experienced event planners are available to help you plan and coordinate all aspects of your gathering, from décor to catering. Reach out to us today to learn more about our rates, party sizes, and additional details, or to book the Cutch Room today!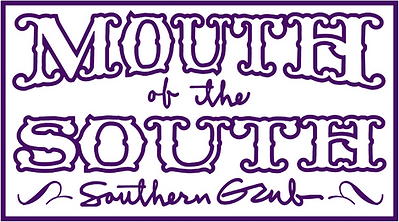 When you book the Cutch Room, you'll have access to our fabulous event menu, which features dishes made right here in our scratch kitchen! From appetizers and buffets to full-service plated served entrees and decadent desserts, you'll be able to choose from a wide range of favorites.
The atmosphere in the Cutch Room is relaxed yet sophisticated, allowing you to enjoy your food in a comfortable setting. You and your guests can enjoy the cozy atmosphere while listening to background music and engaging in conversation. Plus, we offer a variety of seating arrangements that are perfect for any event.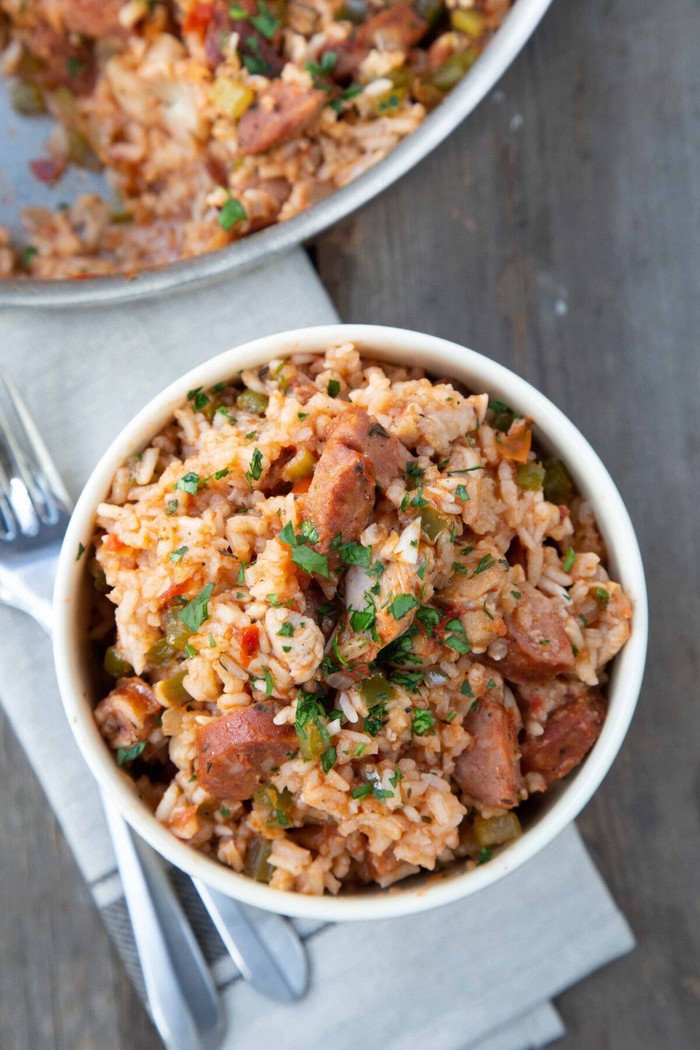 Why Book the Cutch Room for Your Private Event?
At Mouth of the South, we believe in creating memorable experiences for our customers. That's why we are committed to offering a high-quality experience when you book the Cutch Room for your special event. The benefits of booking an event with our Cutch Room include:
An inviting atmosphere with plenty of seating

Delicious menu options from our scratch kitchen

Highly experienced event planners to help coordinate your gathering

Affordability and convenience for your guests
The Cutch Room is the perfect setting for any occasion, big or small. With its warm atmosphere and delicious food, you can rest assured that your event will be a success. For more information about booking the Cutch Room for your next gathering, contact our team today!
If you're looking for an ideal spot to host your special event in Omaha, look no further than Mouth of the South's Cutch Room. With its rustic charm and delicious custom menus, this private event room is the perfect place for any occasion. From happy hour to corporate events, you can be sure that your guests will have a memorable experience at the Cutch Room. Book today and make your special occasion even more memorable with this private event room at our Old Market location. We can't wait to welcome you and your guests!