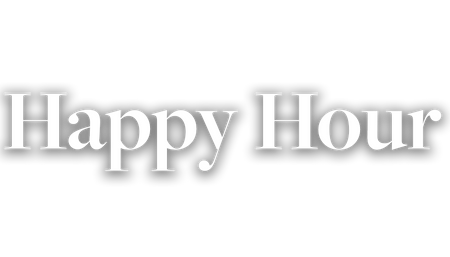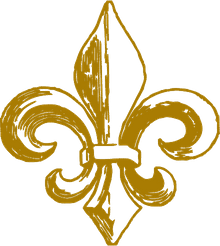 Life can get busy and hectic — between work, family, and the occasional social engagement, it can be hard to find time for yourself. What better way to take a break than with a delicious meal and an ice-cold drink at discounted prices? One of life's greatest indulgences is happy hour, and Mouth of the South offers two locations in Omaha to enjoy it. Stop by our Old Market or West Omaha locations for an unbeatable happy hour experience that provides you with a wide range of delicious Cajun food and drinks at unbeatable prices during our Happy Hour. Learn more about our offerings and why Mouth of the South should be your go-to happy hour spot.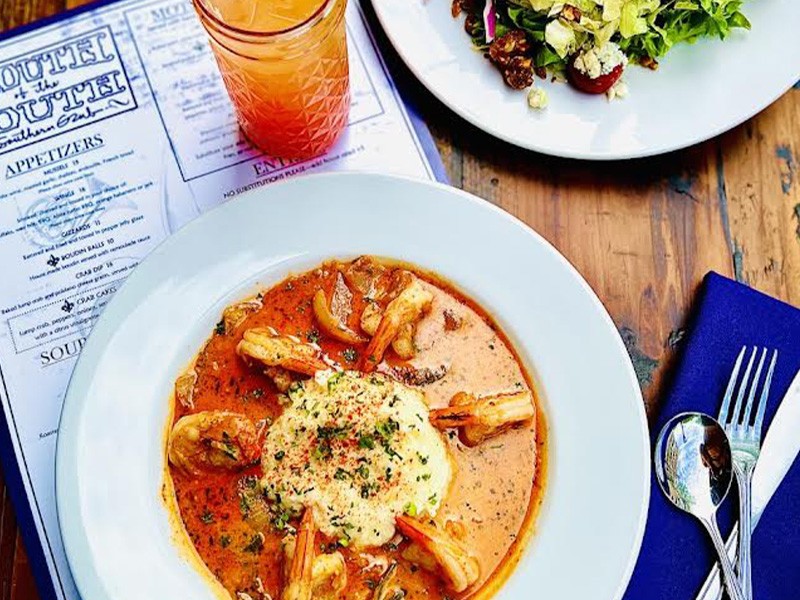 Weekday Happy Hour
At both our Old Market and West Omaha locations, we offer a happy hour that runs from 2 p.m. to 6 p.m. on weekdays, including Monday, Tuesday, Thursday, and Friday. On Wednesdays, our happy hour runs all day long! Take advantage of our discounted menu and enjoy some Cajun appetizers such as onion rings and okra, boudin balls, machos, bread pudding, and so much more! We also offer an impressive selection of drinks from both the bar and the kitchen. Our bar menu includes happy hour specials on cocktails, beer, and wine — perfect for unwinding after a long day. Stop by during the week and take the edge off.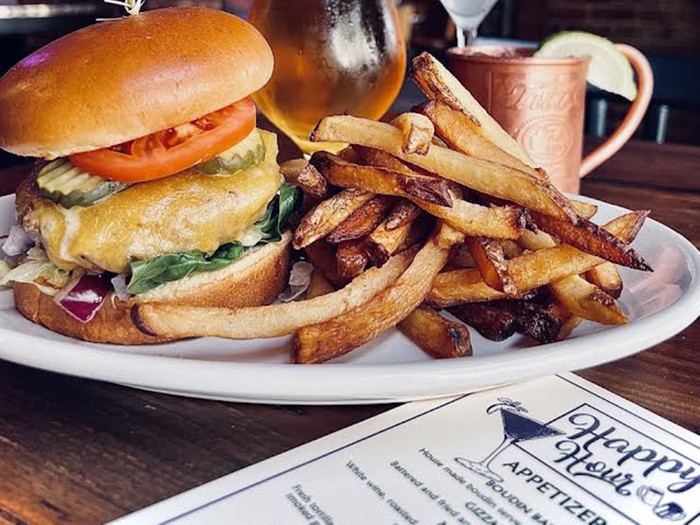 Delectable Cajun Food and Thirst-Quenching Beverages
Enjoy some of the best Cajun food around during happy hour at Mouth of the South! Our menu from our scratch kitchen includes traditional Cajun dishes such as shrimp po' boys and catfish perdue, as well as modern dishes like Cajun tacos. We also have a variety of salads, sandwiches, burgers, and sides that are sure to hit the spot. Whatever your taste buds desire, we've got something for everyone! Our experience, passionate chefs continually work hard to create fresh, flavorful dishes that will tantalize your taste buds.
Additionally, our bar staff crafts unique signature cocktails that are perfect for sipping on during happy hour. We have a wide selection of beers, wines, and spirits to choose from, as well as plenty of non-alcoholic options. Whether you're looking for something light to sip on while you dine or something strong to get the party started, we've got you covered! From rum runners, hurricanes, and southern sunsets, to traditional sangrias, house wines, and domestic tall boys, we've got it all. Come experience the Mouth of the South difference for yourself today!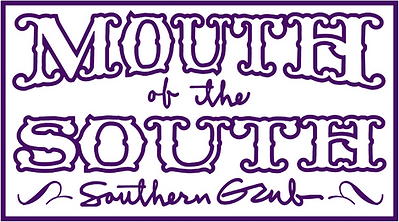 In addition to our delicious food and drinks, Mouth of the South offers unbeatable prices during happy hour. Our happy hour menu includes a range of options at discounted rates. We also offer daily specials that are sure to save you money while still giving you great taste. Get in touch with our team or check back often to learn more about our current promotions. We guarantee you won't be disappointed!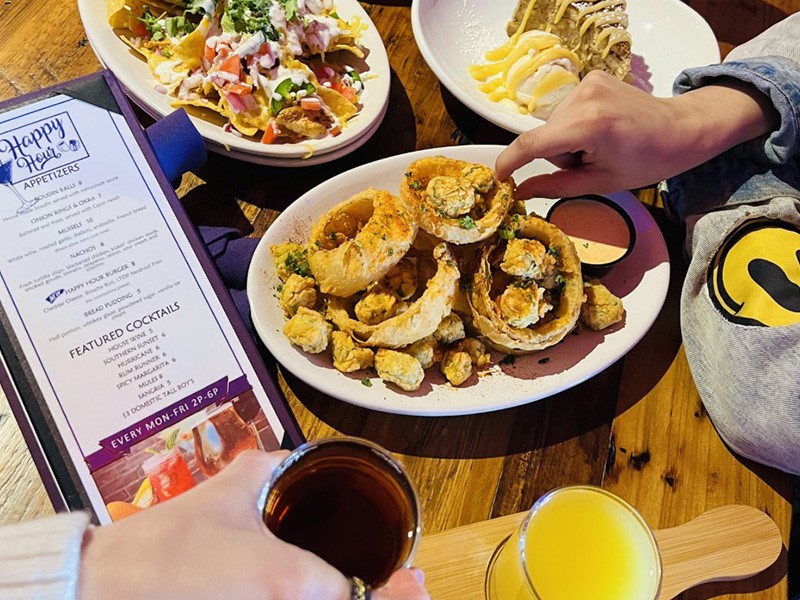 A Fun Atmosphere
No happy hour is complete without an enjoyable atmosphere! Come by either our Old Market or West Omaha locations to experience the fun and upbeat atmosphere of Mouth of the South — we strive to make every visit enjoyable. Each of our locations features a relaxed atmosphere where you can kick back and enjoy happy hour with friends or family. Whether you're looking for an opportunity to catch up with old friends or simply want to unwind after, we have a full bar and a great selection of music, so you can kick back, relax, and enjoy yourself. We also have plenty of televisions to watch sports while you eat. Check out our happy hour offerings today and get ready to have a blast!
Whether you're looking for a way to relax and unwind after a hard day at work, or you're in need of a new spot to hang out with friends, Mouth of the South in Nebraska offers unbeatable happy hour experiences at both our Old Market and West Omaha locations. Come by and try some delicious Cajun food, sip on a cold drink, and enjoy discounted prices — it's sure to be an experience you won't forget! Get in touch with us if you have any questions or if you'd like to learn more about our happy hour offerings. We look forward to seeing you soon!